Why a Sunday Million buy-in is always worth it, Sundays are a great day for high roller poker players. That's when most beginners and casual players hit the tables, and it's when the world's most experienced and professional players roll up their sleeves and get to work. And what is the biggest attraction of all for these players? The good old Sunday million tournament, of course! This is one of the most exciting online poker prizes you can win from week to week.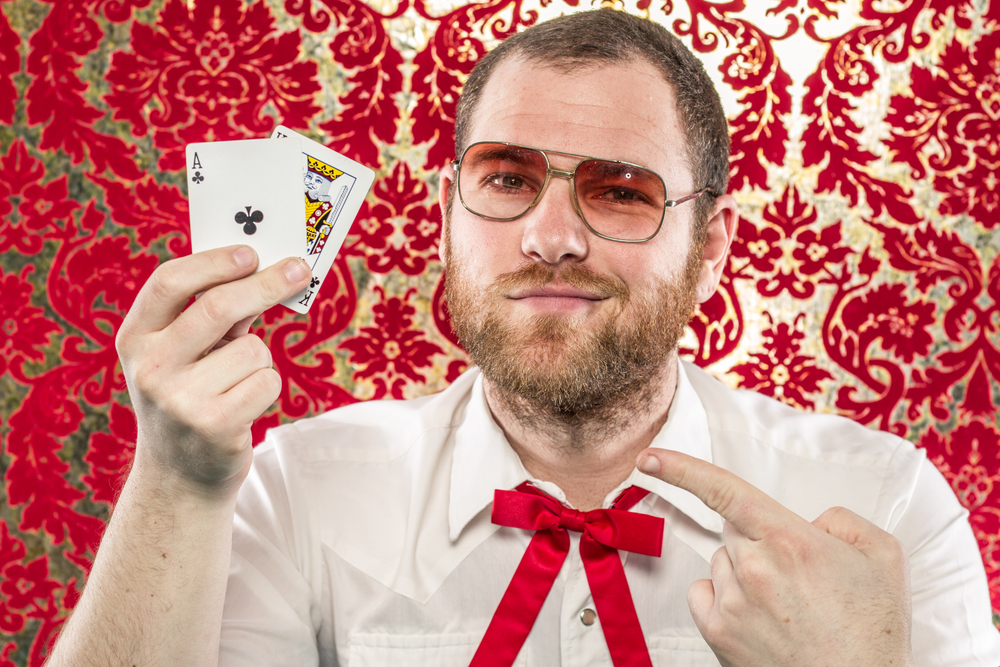 The biggest online tournament that you can find on weekends
The Sunday Million tournament should be a regular point on your weekly schedule. It is the pinnacle of the week, and most entrants will have budgeted their time and stake well in advance, so that they are ready to go as soon as it starts. This is a user-friendly tournament that anyone can join. You don't have to slug your way through endless qualifier rounds, as you do for the much bigger, annual events, but you will still have a potential share in a truly magnificent prize pool. The online Sunday million offers a regular, affordable opportunity to play with the best and reap the benefits from all those hours of poker preparation.
An international contest with an affordable price tag
With an initial stake of around £190 and several six-figure prizes on offer, the PokerStars Sunday Million tournament attracts a huge range of players. There are alternative ways of entering the tournament. A range of satellites run through the preceding week with low stakes, fast or slow play, and different table sizes. Some players even use their frequent player points that cost no actual money at all! At the satellite tables, there are players from almost every country in the world, and if you enter the Sunday Million satellites, this is a good way to learn about the community, and the mechanics of the tournament. Winning players and their prizes are listed each week, so that you can study the progress of well-known players, and learn some useful tips and tricks by reading about their play.
Online poker on Sundays – big stacks and bigger rewards
It is crucial to remember that the Sunday Million contest is a marathon, and not a sprint. With entrants counted in thousands, and stacks that start deep and get deeper every round, you can guarantee that this tournament will last considerably longer than most regular online poker tournaments. The best initial strategy is to play a slow and steady style for the first couple of hours. After that, the aim is to remain above the average stack size, and pick off the players who are under pressure from the increasing blinds. There is a temptation to rush this stage, but players who do this will surely regret playing loose in the early stages. It should be easy to survive the first two hours by playing sensible poker and following textbook rules for avoiding unnecessary risk, and building a tidy stack at a steady pace. Plenty of other players won't have that discipline, and this is why a tortoise strategy will stand you in good stead.
Preparing for a physical and mental challenge
The great thing about the Sunday Million tournament is that the players have all day Saturday and Sunday morning to prepare themselves mentally and physically for the online poker action. A good night's rest is, of course, important. A planned schedule of breaks with appropriate drinks and snacks should all be set up in advance. Poker professionals treat the Sunday Million as seriously as any Olympic Champion facing a major race. They clear out any obstacles and maximise their comfort and concentration for the duration of the tournament. Not all winners are professionals, however. The biggest Sunday Million win is often bagged by outsiders, and there is nothing to stop absolute newcomers from training hard and coming away with a massive, top-table prize.